OUR 2021 SEASON UPDATES WITH REGARD TO CORONAVIRUS (COVID-19)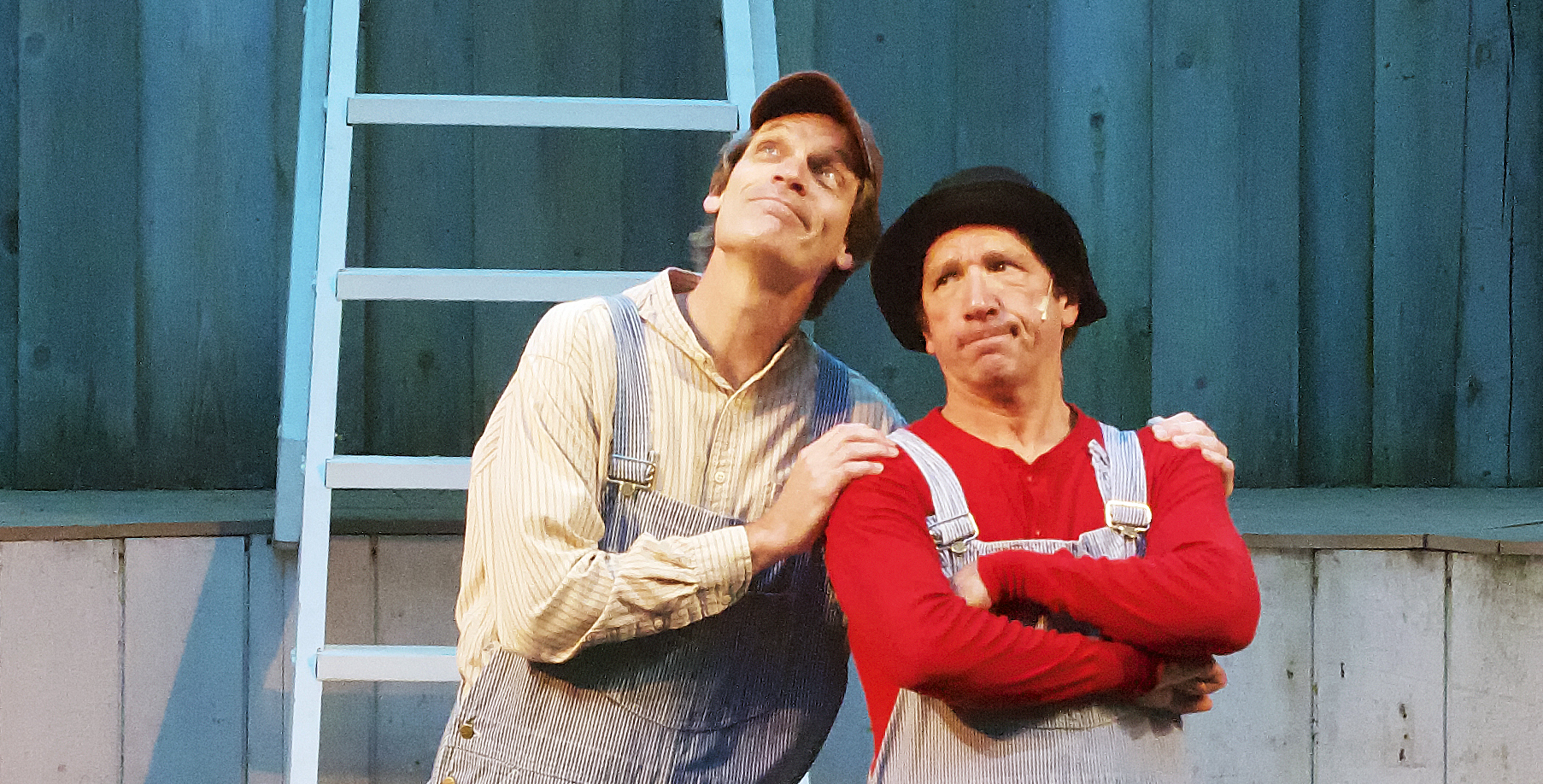 As of April 9, 2021
Dear Northern Sky Fans,
We know you are eager to hear what Northern Sky has in store for this summer and fall. Trust us, we feel that way, too! The good news is, we're getting closer all the time to knowing what Northern Sky's 2021 season will look like—and more importantly, to being able to tell you.
Here's what we do know:
This past month we have put together a scenario that we now have in the works for getting us back up and going in the amphitheater at Peninsula State Park and in our brand-new indoor Gould Theater. As soon as we get permission from Actors' Equity and a thumbs-up from the DNR, we'll be able to announce our intended season and start selling tickets. That's how close we are!
The good news is that Actors' Equity has revised its guidelines to include having a safety plan in place contingent on the company being "fully vaccinated." We are hoping this will streamline the process for getting approval for our season and lessen the mitigation requirements that would otherwise be in place.
As you think ahead to your summer plans, here's what you should know about your visit to Northern Sky:
Tickets & Seating:
The biggest change is that we will sell all tickets in advance and only over the phone or online. We won't be selling walk-up tickets at the Northern Sky amphitheater or at Northern Sky's Gould Theater. We'll be operating at a reduced capacity, so make sure to get your tickets early! To ensure safe social distancing, we'll assign all outdoor bench seating. When you buy your outdoor amphitheater tickets, you'll get to choose between Premium and Standard price levels, and when you arrive at the theater, you'll know just where to go.
Safety Precautions:
Masks: they're not just for costumes anymore! All Northern Sky staff, volunteers, and patrons (with the exception of actors) will be required to wear masks while on Northern Sky grounds. Be sure to laugh extra loud so everyone can hear you through your mask!
Playbill:
Our 2021 playbill will be virtual, just as it was in 2020. We'll email the playbill to you before the performance date, so you'll have extra time to read up in advance from the comfort of your own home (or tent!).
Those are just a few things that it might be helpful for you to be thinking about as we all await the green light. And, you can be sure, just as soon as the "all clear" is given, we'll let you know and we'll all get back to the joy of being together again in the park and at the Gould.
We can't wait to see you!
Jeff Herbst, Artistic Director
Dave Maier, Managing Director
March 2021 Update