NORTHERN SKY THEATER
Virtual Season
Here at Northern Sky, it's our first-ever virtual season. In some ways, it's different than anything we've ever done before. In other ways, it's exactly the same. We're singing songs and telling stories, just like we always have. Please join us.

We're steadily unveiling premiere concert events, streaming The Jeff and Katie Show live from The Gould Theater patio, and connecting you to our company through the Northern Sky at Home video series below. There are plenty of ways to engage with us even though we can't be together!

Playbill
DONATE
RECENTLY PREMIERED
Saturday, September 19

Enjoy the velvety powerhouse voice of Allie Babich
Register to Watch
Click tile for info.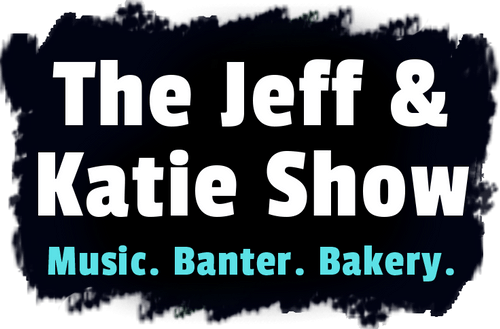 LIVE from Fish Creek on Facebook every Sunday at 4:00 pm CDT.
Watch Now
Click tile for info.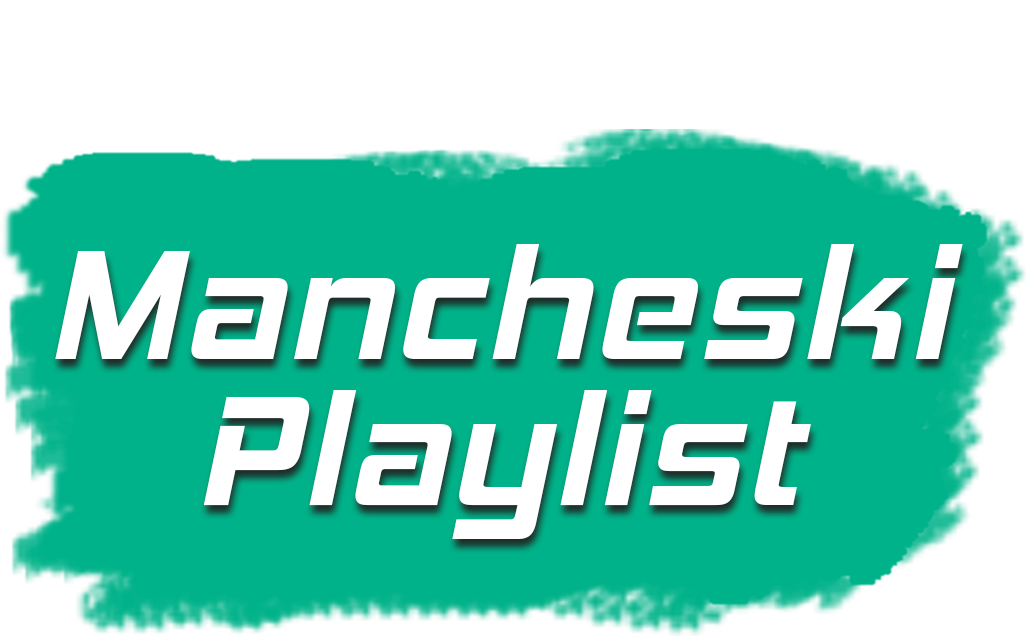 A concert of songs curated and co-hosted by Doug Mancheski.
Learn More
Click tile for info.
PREMIERING
Saturday, October 10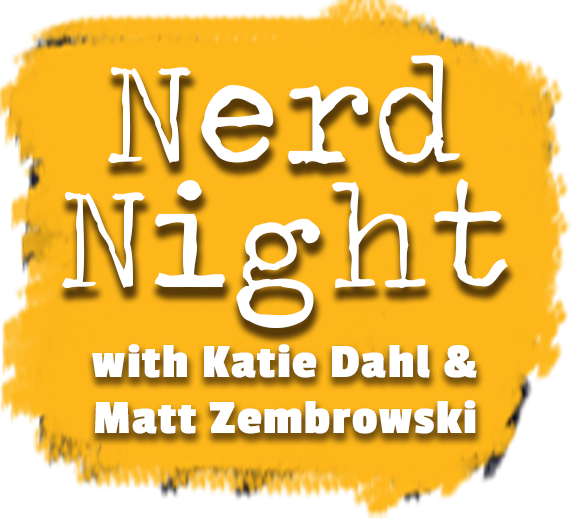 Self-described Northern Sky "superfans" join forces for an evening of music, stories, special guests, and good-natured competition.
Register to Watch
Click tile for info.