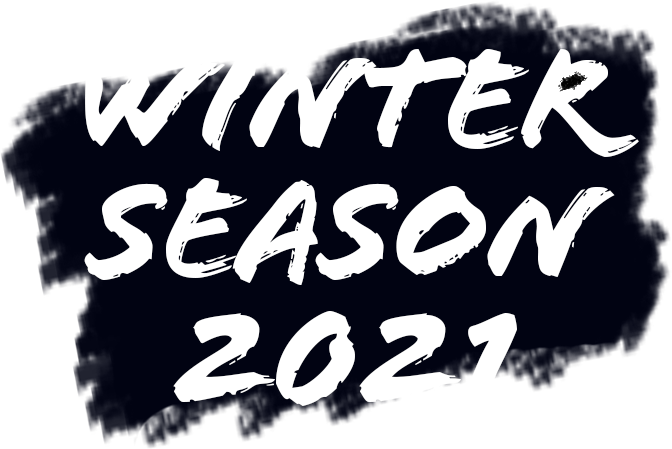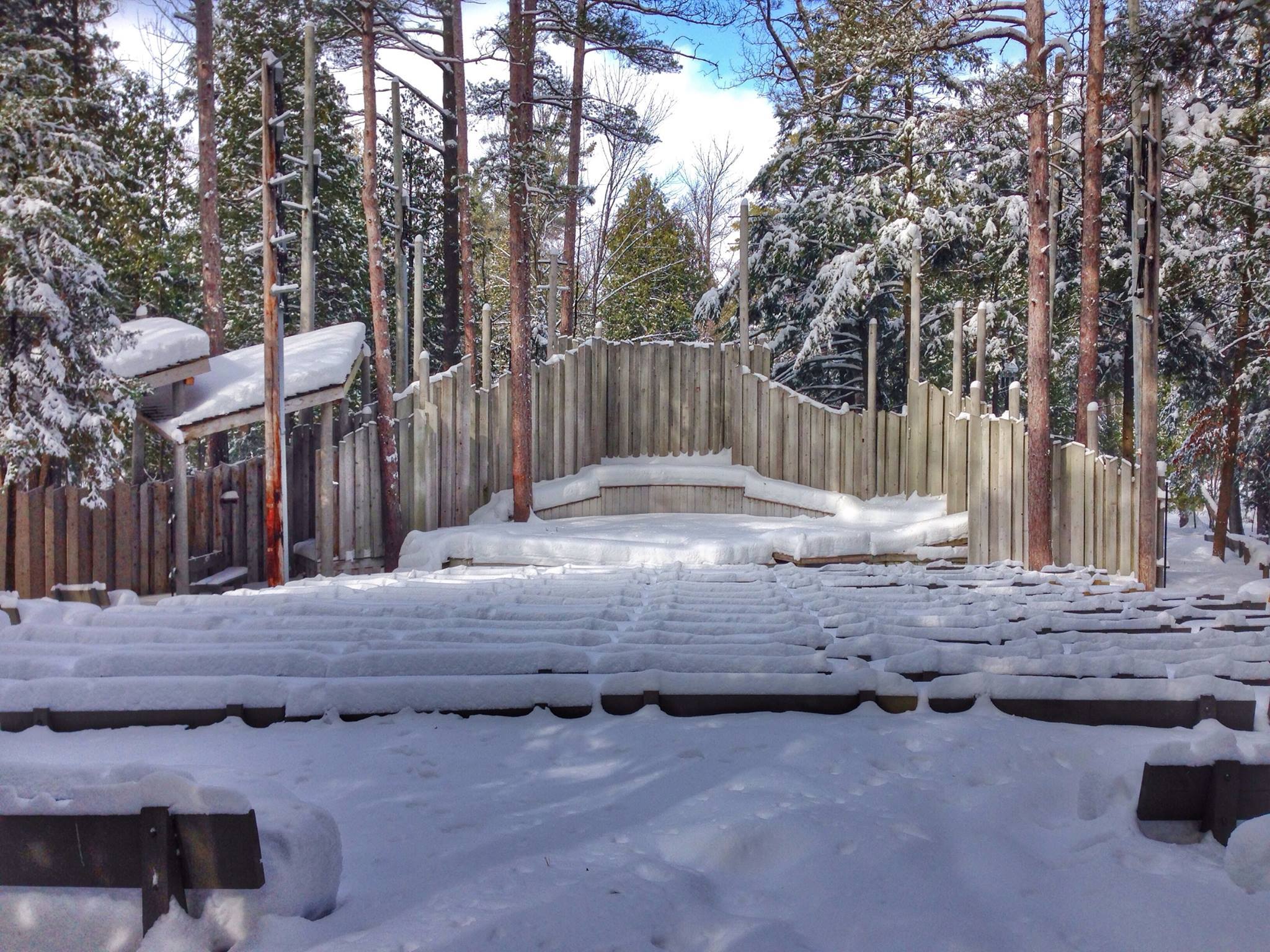 Winter Season
This year, we'll present Northern Sky's first-ever Winter Season: four live concerts, three shows of archival content on different themes, and one New Year's Eve concert of new, original material. (All virtual, of course.)
2021 Winter Season events purchased individually will feature flexible, "pay what you choose" pricing. (Links good through May 31, 2021.) Tickets go on sale December 17 on the Northern Sky website.
Northern Sky's Winter Season:
In addition, The Jeff & Katie Show will resume live on Facebook, featuring hosts Jeff Herbst and Katie Dahl slinging banter, music, and bakery with a variety of special guests. This free show will happen roughly monthly throughout the winter, with shows scheduled on January 3, January 31, February 28, and March 28.