There are new messages every day so refresh your browser often. Look for this icon to refresh.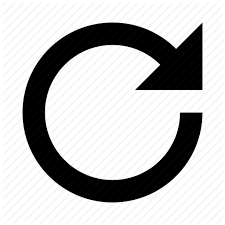 The weekly show with banter, trivia, and bakery.

Drop a few bucks in our virtual bucket at www.paypal.me/abuckinthebucket ... See MoreSee Less
Play
Jeff I don't ever want to play Jeopardy with you, you're dangerous!
I'm ready with my line! "Hello..."
Lori Nappe would LOVE this trivia section! (She loves Anne of Green Gables and Pride and Prejudice)
What are the characters behind Katie?
ROSALIND was great! As was LIFESPAN OF A FACT!
10th anniversary. That's my favorite too!
You should have come to St. Louis!
Good show keep trying to connect from 2 places.
Hi Jeff and Katie, good to hear you.