There are new messages every day so refresh your browser often. Look for this icon to refresh.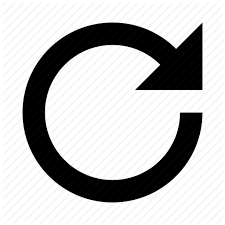 Do you know what a rocks glass is?

Some of us didn't either. But the Northern Sky version is so cool, and you'll get one if you sign up for the Deluxe Northern Sky Box as part of "Raise the Curtain: Take a Leap"! 💃

We're teaming up with Door County Delivered to create two special Northern Sky boxes that will help you celebrate "Raise the Curtain" (which happens May 30) in style. 🎁

You can order one of two different box sizes, which come with various assortments of Northern Sky-etched coasters and rocks glasses (both pictured here; rocks glasses come in the Deluxe box only), Northern Sky face masks, chocolate, and even genuine Nicolet Bay water!🥃😷🍫💦

See complete box options here: northernskytheater.com/raise-the-curtain-2021/ ... See MoreSee Less

The perfect vessel for serving Hinkley's Bone Liniment!