There are new messages every 15 minutes so refresh your browser often. Look for this icon to refresh.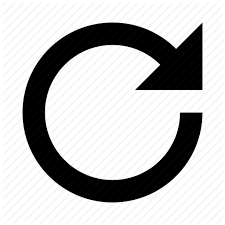 If you've been missing the egg shaker excellence of Silvia Stoeger, then the wait is finally over. 😉 Chase, Molly, and Silvia did a short live show yesterday for Milwaukee's United Performing Arts Fund - UPAF and hosted by Skylight Music Theatre. This sweet family calls Northern Sky home, but they spend winters in Milwaukee and have deep ties with theaters across the state. Click below for some music. And puppets! ... See MoreSee Less
Play
Comment on Facebook 10163634573205052
Thank you for raising your beautiful voices in song. 💕🎶Shout our to Sylvia for the best aux percussion!
You two are great but the biggest star is Silvia. Silvia, you are so awesome. ❤️🤩👏