There are new messages every day so refresh your browser often. Look for this icon to refresh.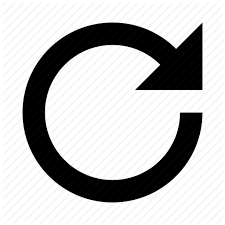 Cast spotlight on Dan Klarer! 🔦 Yay, Dan!

You may have seen Dan on any number of Door County stages since 2006. He started out in Peninsula State Park with Northern Sky and this summer is back in the Park as George Sutter in "Tongue 'n Cheek" (plus as our costume coordinator!). Dan is based in Chicago, but has worked all across America--and he received his master's degree from the Royal Conservatoire of Scotland in Glasgow!

You can read more about Dan on page 81 of our virtual playbill:
northernskytheater.com/2021-playbill/ ... See MoreSee Less
Sheila I have never seen Dan perform. Not even at Drury Lane near Chicago where they draw so many well-known actors. I saw Ragtime there and it was phenomenal!
Saw the show tonight & he was awesome as usual! So good to be back in the audience watching live theater!
Dan enjoy your self and be happy. 💕
Absolutely terrific on stage and in-person!! 💚 💛 🍪
Miss your sweet face Danny. I'm hoping to see you when we're in Door on Aug. 20-21!
Dan Klarer is the chamPEEN and the champagne of men. He is bubbly, intoxicating, sweet, and high class. Also, he can fight, and that's bonus in my book.
Love watching him preform. One of my favorites.