UPDATES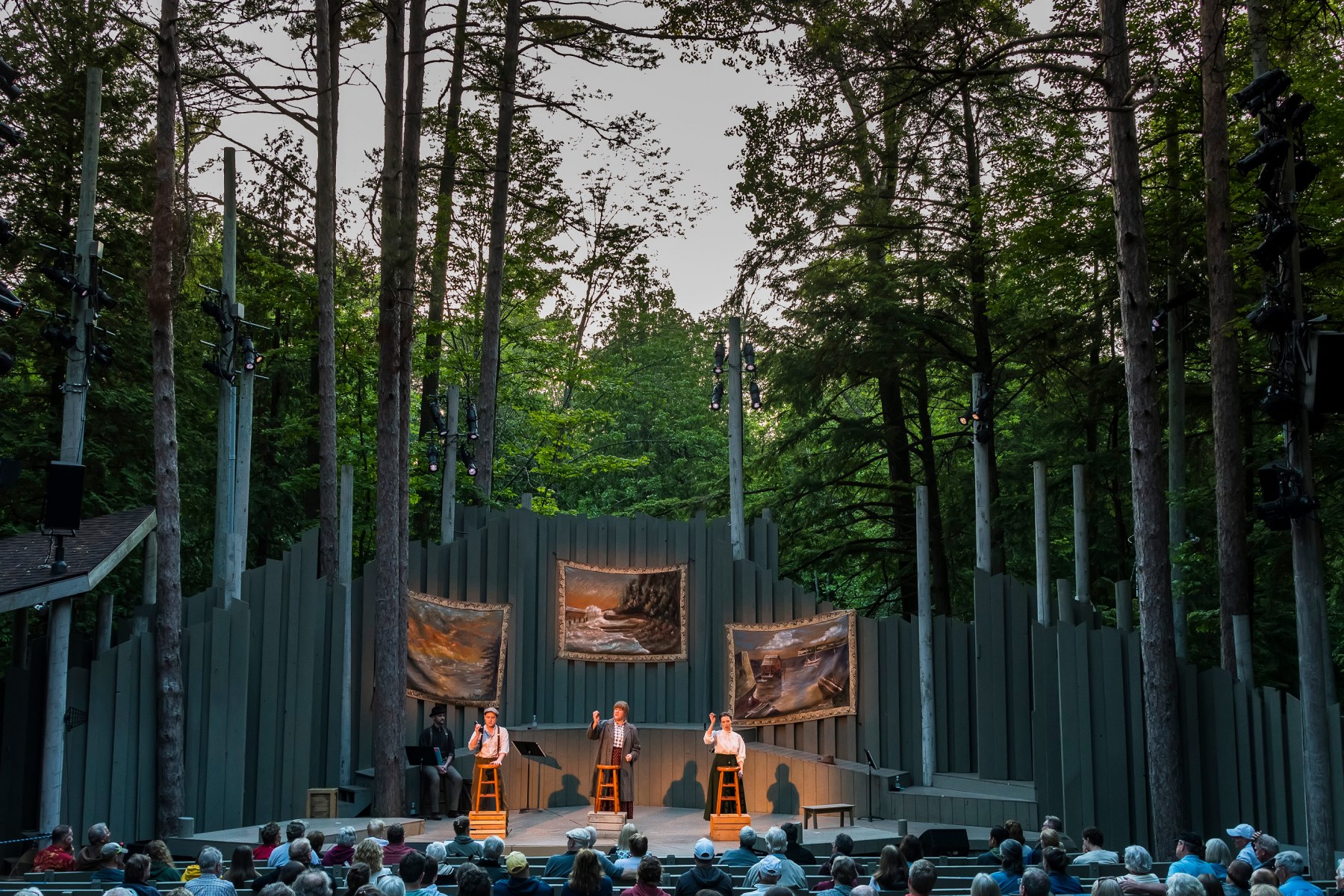 We've got two world premieres ahead of us in 2022. Truly remarkable in light of the ongoing challenges. We still don't really know what to expect for audiences this year, but that isn't what we're focused on. If we've learned anything, it's to keep moving forward and rely on one another, in these still-uncertain times, to continue to define what Northern Sky is–a charming theater company that is resilient and ready for whatever comes next.
Here's what we've got planned for 2022:

INDOOR SEASON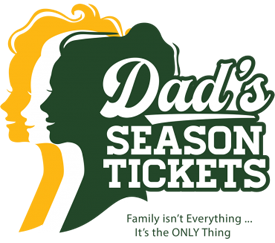 Dad's Season Tickets
Music, Book & Lyrics by Matt Zembrowski
Gould Theater, June 23-September 3, 2021
Dad's Season Tickets premiered in 2019 as Northern Sky's first production in the new Gould Theater. In our 28-year history of performing fall shows, this funny, poignant story of one Green Bay family was our biggest hit yet.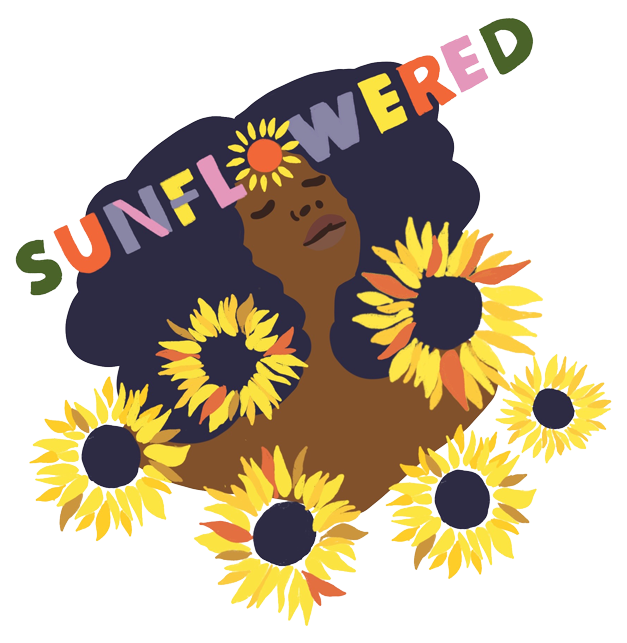 Sunflowered
World Premiere
by Lachrisa Grandberry, Aidaa Peerzada, and Alissa Rhode
Gould Theater, September 9-October 29
Sunflowered will premiere in the fall. When a young woman faces a life-changing decision, she calls upon her inner circle to gather for an outdoor camping trip. This six-woman ensemble piece bursts with humor and song, joyously exploring the beauty and love found in family and deep friendships.

OUTDOOR SEASON
Fishing for the Moon
Book and Lyrics by Fred Alley
Music by James Kaplan
Peninsula State Park Amphitheater, June 15-August 27
Fishing for the Moon, which premiered in 1992, was the first collaboration between Fred Alley and James Kaplan, who would go on to write some of Northern Sky's most beloved shows. The show's slightly madcap plot takes place right after the Civil War with delightfully drawn characters and some absurd misunderstandings.
Love Stings
World Premiere
Book and Lyrics by Richard Castle
Music by Matthew Levine
Peninsula State Park Amphitheater, June 16-August 26
Love Stings is a world premiere musical comedy by Richard Castle and Matthew Levine. The plot, adapted from a P. G. Wodehouse story, revolves around the idealistic Bill Zapper. While planning a lavish wedding on a 1960s Door County bee farm, Bill begins to wonder if he and his reluctant fiancée are truly right for each other. This honey of a show is sure to be all the buzz.
See you soon!
Jeff Herbst, Artistic Director
Dave Maier, Managing Director
Jeff & Katie announced the 2022 season on the LIVE in-person show in October 2021.