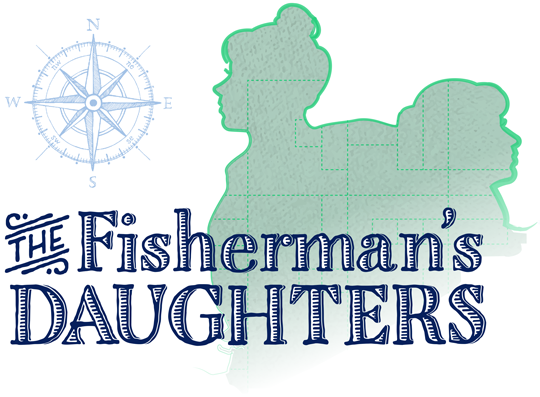 Book, Music & Lyrics by Katie Dahl
A Preview Production
Where does the wind blow? Home again.
It's 1908. Sarah Peterson lives alone in the woods on a windy point not far from Fish Creek, a spot the governor wants to claim for Peninsula State Park. When her sister, Nora, returns home from Chicago, the two have never felt further apart—but they must decide their next steps together. A funny, touching tale of two sisters and the land they love.
Showing: June 14 – July 10, 2021
Monday – Saturday at 7:30 PM
At the Peninsula State Park Amphitheater
Photos
Video
About the Writer
Cast of Characters
About the Writer
KATIE DAHL (Composer-Playwright–Lyricist)
In addition to being an independent, touring singer-songwriter, Katie Dahl is a playwright whose musical "Victory Farm" (co-written with Emilie Coulson and James Valcq) premiered in 2012 and has since seen two encore productions (in 2017, it made the Milwaukee Journal Sentinel's "Top 10 Productions of 2017" list). "Victory Farm" is inspired by the true story of German prisoners of war who came to pick cherries in Door County during World War II.
Singer-songwriter Katie Dahl has performed her original songs everywhere from the dusty cliffs of Mali, to the winding canals of southern France, to the cedar forests of American northwoods. A year-round resident of Door County, Katie tours regularly and has earned accolades nationwide for the depth and power of her alto voice, the literate candor of her songs, and the easy humor of her live performances. In October, Katie's song "Worry My Friend" hit #5 on the folk radio charts. Karen Impola of Iowa Public Radio says, "Katie Dahl's music combines a love for her rural midwestern roots, a droll wit, and a clear-eyed appraisal of modern life, all served up in a voice as rich as cream." Katie's latest album, "Wildwood" (September 2019) was recorded in Nashville and features Birds of Chicago's JT Nero (producer) and Allison Russell (harmony vocals). KatieDahlMusic.com
Cast of Characters
CAST OF CHARACTERS 2021
Sarah Peterson: Kelly Doherty*

Nora Peterson: Eva Nimmer*
John Murphy: Alex Campea
Charlie: Chase Stoeger
*Member of Actors' Equity Association, the union of Professional Actors and Stage Managers in the United States.