A Cabin With A View
January 2, 2007 @ 2:00 am

-

December 30, 2007 @ 11:00 am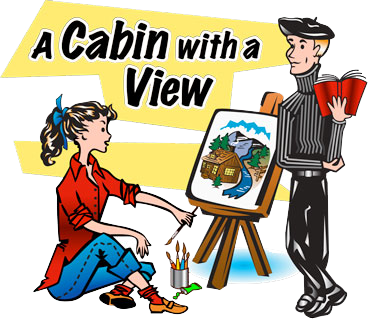 The year is 1959. The place is University of Wisconsin-Madison. Lucy has recently been 'pinned' by Chip Davis and seems well on her way to the proper degree for a young lady of that era – her M.R.S.
However, that summer she takes a trip out West to the Lazy Rapids Ranch and meets George, a young non-conformist who, along with his uncle, shakes up her very notion of what to expect out of life. Will she choose the safe and predictable path with Chip, or break the mold with George?
Only time will tell.
Related Events